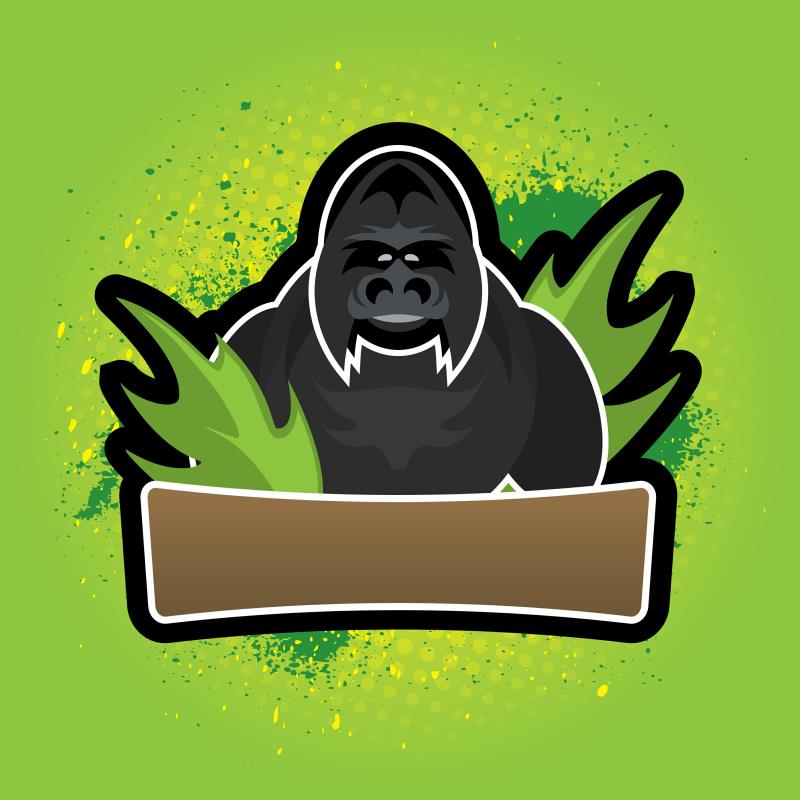 Green Doesn't Have To Be Wimpy

Green Ape

Carpet Cleaning

(865) 851-3295

Text or Call

Commercial and Residential

(We accept cash, checks and credit cards with a 3% convenience fee.)

We realize that everyone is concerned about prices.  Please remember you almost always get what you pay for.  If you are looking for the absolute cheapest price there are other companies in the phone book you can call or you can rent a machine and do it yourself.  Please review the Consumer Guide about misconceptions and recommendations of carpet cleaning.
Prices as follows:

Carpet Cleaning:

We charge a flat rate fee of $45 per room. Large oversized rooms over 200 square feet are $65 each. We have a minimum of 3 rooms. This will get you 3 rooms and a hallway cleaned.

Our cleaner actually has a built in polymer that resists dirt so your carpet will stay cleaner longer. We also offer an Acid Dye protector at an extra cost. This helps nylon and wool carpets resist stains such as kool aid.

Area Rugs are $1.00 per square foot.

$3.00 per stair.  (landings are $5.00) Or an entire set of stairs can count as a room for the special.

This is residential pricing. Commercial pricing will be by the square foot and will vary depending on size and condition.

Sanitizing and deodorizing are  included in the price because that's one of the most important reasons to have the carpet cleaned and  this should be part of the process.

Furniture moving

With just a little assistance from you we will make sure your special mementos and treasures are kept safe.  Please remove all breakables, small furniture pieces, and personal items from areas to be cleaned.  China cabinets, display cases, and dressers are normally not moved, but if moving is required they must be emptied before moving. (An extra fee will apply for moving these type pieces)  Televisions, stereos, computers are not moved by us  to avoid any potential damage.

Upholstery Cleaning

Sectionals $125.00

Couches - $85.00    

Love Seats - $75.00  

Large Stuffed Chairs or Recliners - $45.00           

Cushion-backed Chairs - $15.00

Ottomans - $10 - $15.00  

Tile and Grout Cleaning   $1.00 per square foot

Mattress Cleaning

King/Queen  $99

Full/Twin       $65

Internet Special

$45 per room with a 3 room minimum. Buy 3 rooms and get a hallway cleaned for free. (large oversize rooms over 200 square feet are $65 each)